Mecanumeric offers a vast offer of CNC solutions highly recognized by the industrial business, the dental and education communities.
Mecanumeric is highly respected on the following markets : rapid prototyping, POS Advertising, 3D cutting, engraving and plastic, composite milling.
Based on our vast portfolio of solutions, Mecanumeric offers the right tailored CNC solution to your manufacturing process.
Service Support, Respect and reliability are the key milestones offered by our CNC solutions
Mecanumeric is proud of being one of the few CNC solutions' manufacturers in the world to master all the key technologies from HMS to water jet and CO2 laser cutting alternatives.

With a consolidated turnover of more than 20 M€ in 2019, the Mecanumeric group employs 140 persons and owns more than 13000 m² production surface in a brand new
South West of France facility near the famous UNESCO World Heritage Episcopal city of Albi.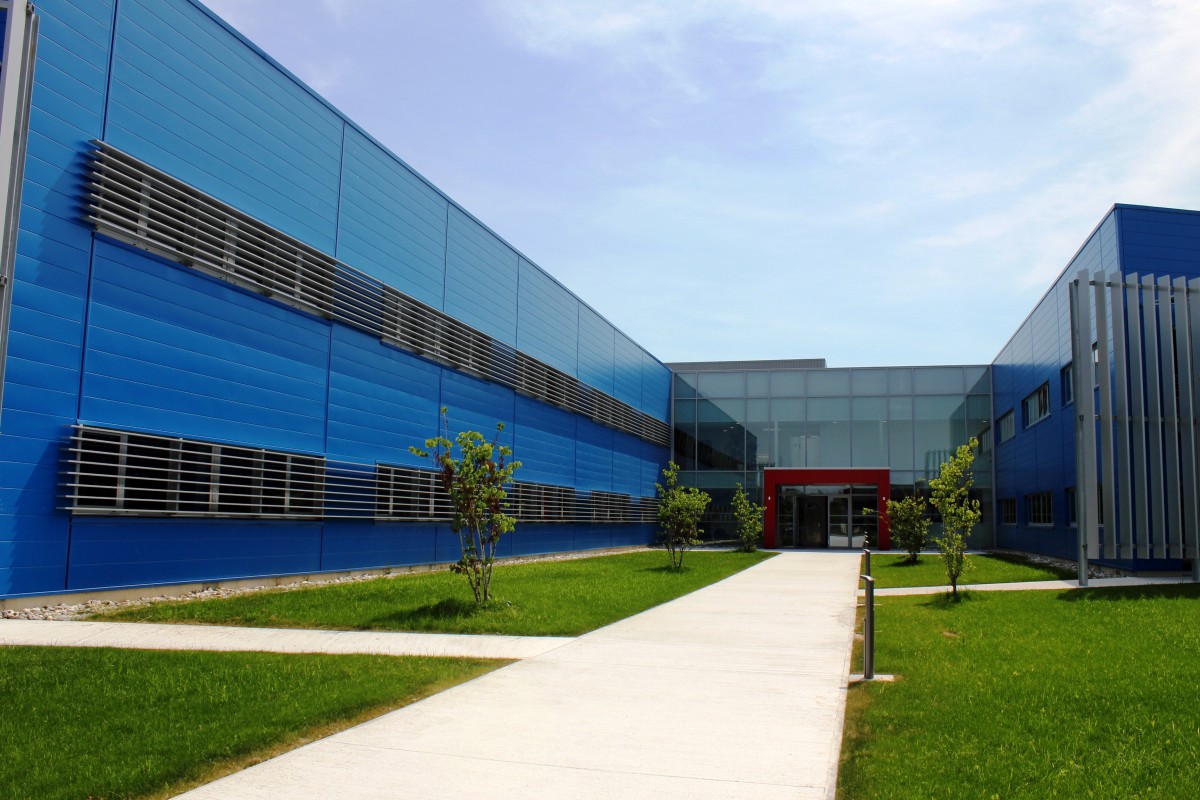 The distribution and follow-up of our products across world are provided :

- either directly by MECANUMERIC France in several countries (MEA region, Benelux, Portugal, Spain)

- or by its our 3 subsidiaries in charge of sales and of local service support across their respective territories:
MECANUMERIC DEUTSCHLAND GmbH for distribution of our products in the DACH territory (Germany, Austria and Switzerland)

MECANUMERIC ITALIA Srl for distribution in Italy

MECANUMERIC RUS OOO for distribution in Russia, Ukraine, Belarus, Kazakhstan and other Republics within the CIS,
- or by our network of partners in others parts of the world.

MECANUMERIC group means :
- Permanent innovation.
- More than 22 standard equipment lines for cutting, engraving, vacuum forming, polishing.
- Customized technological solutions in complement to the standard offer.
- Numerous and various application fields.
- A complete and reactive after sales service, close to the customers.
MECANUMERIC ... Day to Day Service Support, Technicality, Reliability ...