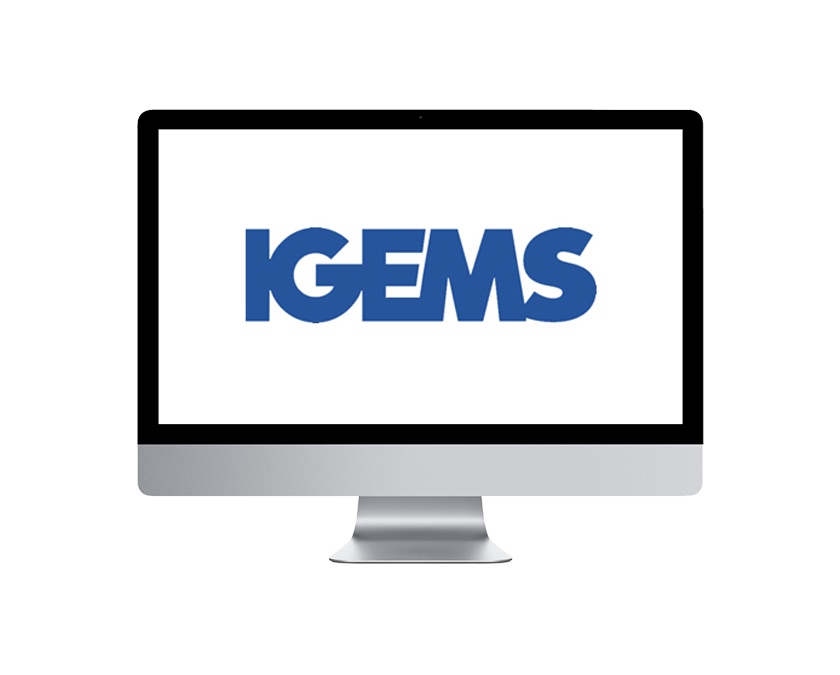 IGEMS
IGEMS CAD/CAM software to design and create your parts
We offer different packs :
IGEMS LIGHT PACK
IGEMS STANDARD PACK
IGEMS PRO PACK
IGEMS EDUCATION 3/5 AXIS PACK
GEMS has all functionalities including :
• CAD : CAD Module allowing to draw any 2D geometry and integrating parametric shapes (70 types of geometric shapes)
Import of DWG and DXF files
• CAM TOOLS : This Module includes 7 different commands to convert the wrong geometries into correct geometries
• 3 AXIS CAM : Control module for cutting, marking and drilling with a water jet machine. Quality commands for assigning the cutting quality parameters to the different zones of the part.
• AWJ : Speed optimization module using a formula in regards to the cutting parameters. (Pressure, Opening, Mixing tube, Abrasive quality, Abrasive quantity,
Material and Thickness).